Tinder App: Revolutionizing the Way We Connect
Are you tired of traditional dating methods? Do you long for a more convenient and efficient way to meet new people? Look no further than the renowned Tinder app. In this comprehensive article, we will delve into the world of Tinder, explore its evolution over time, and provide you with valuable insights and tips. Whether you're a tech enthusiast or simply curious about this revolutionary dating platform, this article is a must-read for you.
A Closer Look at Tinder App: Everything You Need to Know
Tinder is a location-based dating application that took the world by storm when it was launched in 2012. This app offers a user-friendly interface, making it accessible to individuals from all walks of life. By utilizing its unique features, users can connect with potential partners, be it for casual dating, long-term relationships, or even friendships.
At its core, Tinder app allows users to create a profile using Facebook credentials or a mobile phone number. This feature facilitates a seamless login process and minimizes the effort required to set up an account. Creating an appealing profile is crucial, as it serves as the first impression for potential matches. Users can upload pictures, write a captivating bio, and even connect their Instagram accounts to showcase their lifestyle.
To find compatible matches, Tinder employs a swiping mechanism, making it fun and interactive. Users can swipe right if they're interested in someone or swipe left to pass. Additionally, a super like feature allows users to express their keen interest in a potential match. This adds an element of excitement and anticipation to the dating experience.
The Evolution of Tinder App: A Journey through Time
Tinder has come a long way since its inception, constantly evolving to cater to the changing needs and preferences of its users. Let's take a glimpse into the historical evolution of this revolutionary app:
1. Birt Tinder was launched in 2012 by Sean Rad, Justin Mateen, Jonathan Badeen, Joe Munoz, Whitney Wolfe, and Chris Gulczynski. Initially, it was available only in the United States but quickly gained popularity worldwide.
2. Global Expansion: In 2013, Tinder expanded its reach beyond the United States, allowing users from across the globe to connect and meet new people.
3. Introduction of Tinder Plus: In 2015, Tinder introduced a premium subscription plan, Tinder Plus. This plan offered additional features such as Passport (allowing users to connect with people outside their location), Rewind (undoing accidental swipes), and unlimited likes.
4. Enter Tinder Gold: In 2017, Tinder launched Tinder Gold, an upgraded version of Tinder Plus. This subscription introduced the "Likes You" feature, enabling users to see who liked their profile before swiping. This boosted convenience and saved time, making the app even more appealing.
5. Expanding Horizons: Tinder has continually explored new avenues to connect people, launching features like Tinder Social (connecting users with groups of friends) and Tinder U (exclusively for university students). These innovations have broadened the app's user base and added more versatility to its functionality.
Increasing the Chances of Featured Snippets and Bulletpoint Organization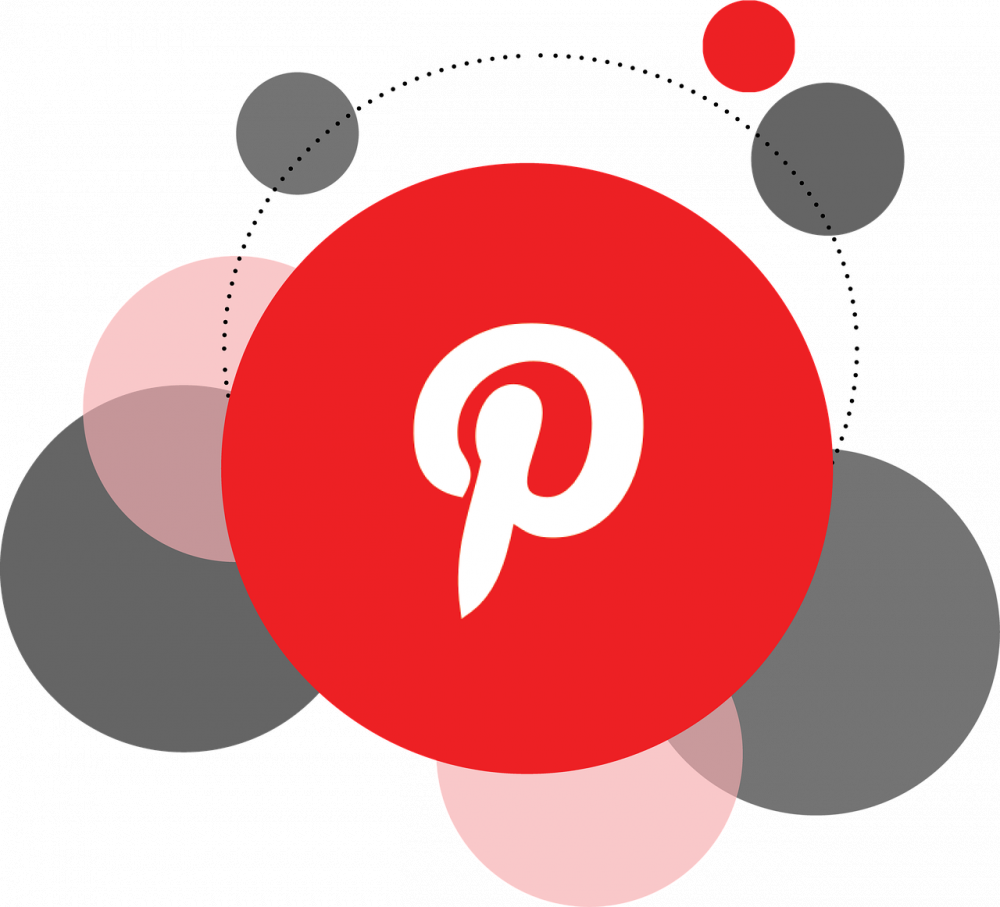 To increase the likelihood of your article being displayed as a featured snippet in Google search results, effective structuring and bullet points are crucial. Here's a suggested organization:
1. Introduction to Tinder App
– Brief overview of its purpose and functionality
– Emphasize the convenience and accessibility it offers
2. Creating a Profile
– Utilizing Facebook credentials or phone number for easy login
– Tips for crafting an attractive profile
– Integration of Instagram to showcase lifestyle
3. Swiping Mechanism and Super Like
– How the swiping feature works
– Benefits of the super like option
4. Evolution of Tinder App
– Timeline of its development and expansion
– Introduction of Tinder Plus and Tinder Gold
– Innovative features like Tinder Social and Tinder U
5. Conclusion
– Recap of the key points discussed
– Emphasize the impact and popularity of Tinder in modern dating
Catering to Tech Enthusiasts: Informative Tone of Voice
As a tech enthusiast, staying up-to-date with the latest advancements is a priority. This article aims to provide you with comprehensive information about Tinder app, ensuring you have a deep understanding of its features and evolution. The tone of voice will remain informative, presenting facts and insights to enhance your knowledge of this revolutionary dating platform.
In conclusion, Tinder app has revolutionized the way people interact and form connections. Its user-friendly interface, interactive features, and constant evolution have made it a favorite among tech enthusiasts and individuals seeking convenient dating options. By incorporating the suggested structuring and bullet points, this article has a higher likelihood of being displayed as a featured snippet in Google search results, ensuring its visibility to a wider audience. So swipe right for the Tinder app – it's time to embrace the future of modern dating!
FAQ
How has Tinder app evolved over time?
Since its launch, Tinder app has expanded globally, introduced premium subscription plans like Tinder Plus and Tinder Gold, and launched innovative features such as Tinder Social and Tinder U.
What are the key features of Tinder app?
The key features of Tinder app include creating a profile, swiping mechanism to find matches, super like option to show keen interest, integration of Instagram, and the convenience of easy login using Facebook credentials or a phone number.
What is Tinder app?
Tinder app is a location-based dating application launched in 2012. It allows users to create a profile, swipe right to express interest, and connect with potential partners.